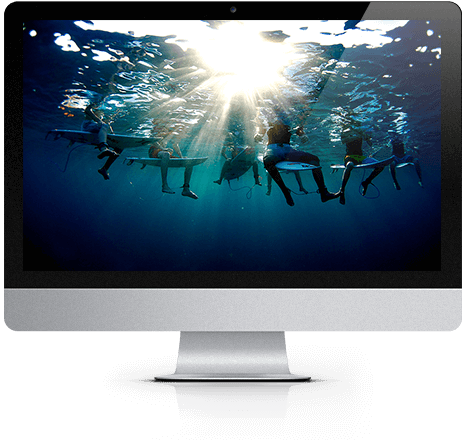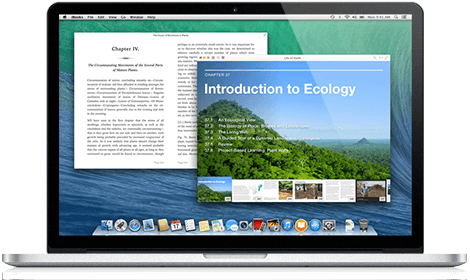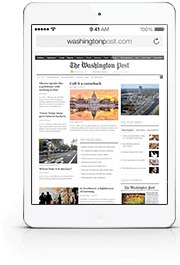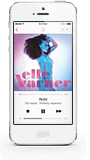 DEVOTED TO
MAKE LIFE BETTER
20
,
000
+
Hours of Experience
REMOTE SERVICES WORLDWIDE
MacBook, iMac, Mac Pro, iPhone, iPad
We can remote into all of your Apple devices! macOS, iOS, iPadOS
It just works.
Apple's unparalleled design and build, better battery life, updates are not a nightmare, no anti-virus or drivers needed. Whatever your reasons for upgrading to a Mac, macLifestyle™ is here to help!
Looking to fine tune your Apple experience?
Apple iCloud sync with Apple Watch, iPhone, iPad, Apple TV, and Mac. Configuration of iTunes, iPhoto Library, Mac Mail, Google Apps, Microsoft Office for Mac, Parallels, VMware Fusion and Bootcamp.
It's not a matter of IF it's a matter of WHEN.
Data Recovery is expensive. Data Loss is simple and inexpensive to prevent. macLifestyle™ will design a simple and clear backup solution for you.
Data loss is only temporary.
Is your hard drive making clicking or grinding sounds or have your files disappeared? Shut down the drive or computer immediately and call macLifestyle™. We partner with the industry leaders in data recovery, est. 1985
Apple Airport Extreme, Apple Airport Express, Apple Time Machine.
From setup to advanced port forwarding, we create fast, reliable and secure Apple Wi-Fi networks integrating with Google Fiber, Time Warner, Comcast and AT&T U-verse.